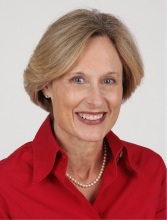 Patricia Battersby
925-253-2526
Email Me

Please explore the resources within our website, you will find everything you need to buy or sell a home as well as learn about the market value of homes. You can search for homes with detailed descriptions, photos, community and school information and so much more.

As real estate professionals, we are ready to assist you with all of your real estate needs. Our approach is customized for each client; our solutions are never one-size-fits-all! Please give us a call or send an email when you are ready to visit some homes or to schedule a free home buying or selling consultation. We look forward to working with you!
Connect with Us!

Learn about homes coming soon and more in Lamorinda real estate
@LamorindaLove features favorite homes and everyday scenes around Lamorinda!
Properties For Sale
Helping You Make Better Decisions...